Hyundai recently rolled out the first 'made in India' unit of the new 2020 Hyundai Creta at its Sriperumbudur plant in Tamil Nadu and allowed us to get a glance at the entire assembly line. The new gen Creta will be launched on the 17th of March, 2020 and will rival the likes of the Kia Seltos.
Hyundai invited us to see what the manufacturing involved and while that was certainly interesting, we couldn't help but be curious about the tyres and the alloys that the new Creta sported. So we quietly snuck away from the crowd and went around to investigate what the second-gen model would run on.
As far as the tyres are concerned, the all new Creta will sport two sizes: a 16-inch tyre for the lower trims (possibly E and S) and a 17-inch tyre for the higher trims (possibly SX and SX(O).The exact sizes are 205/65 R16 and 215/60 R17 respectively.
During our assembly line visit, we also observed that the Cretas sporting the 17-inch tyres were equipped with JK Tyre's UX Royale while the ones with the 16 inchers were sporting Apollo's Alnac 4G tyres.
This officially confirms that both Apollo and JK Tyre are OEM suppliers for the new 2020 Creta, albeit for different variants.
THE FOUR WHEELS ON OFFER
We also spotted four different types of wheels on different Cretas in the production line:
1) The Steel Wheel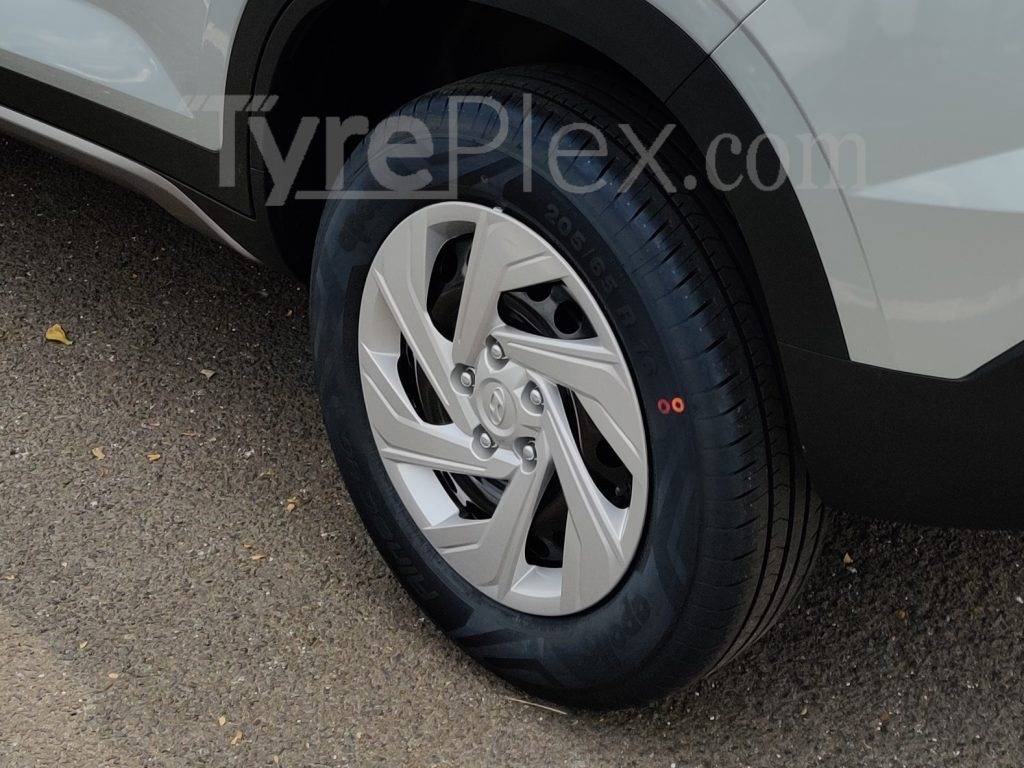 The lowest trim will get these steel wheels that we spotted on one of the Cretas in the factory. These will also come with a full wheel hubcap.
Also See: MG ZS EV Tyres: All You Need To Know
2) Steel Wheel with Alloy Finish Hubcap
These wheels also seemed to be for a lower trim as they were made of steel but were sporting a different hubcap than the previous one. These hubcaps, also made of plastic, sported a design, cut and finish that intended to imitate alloy wheels. We predict that these wheels will be offered on the variant just above the lowest trim.
3) Alloy Wheels with Single Tone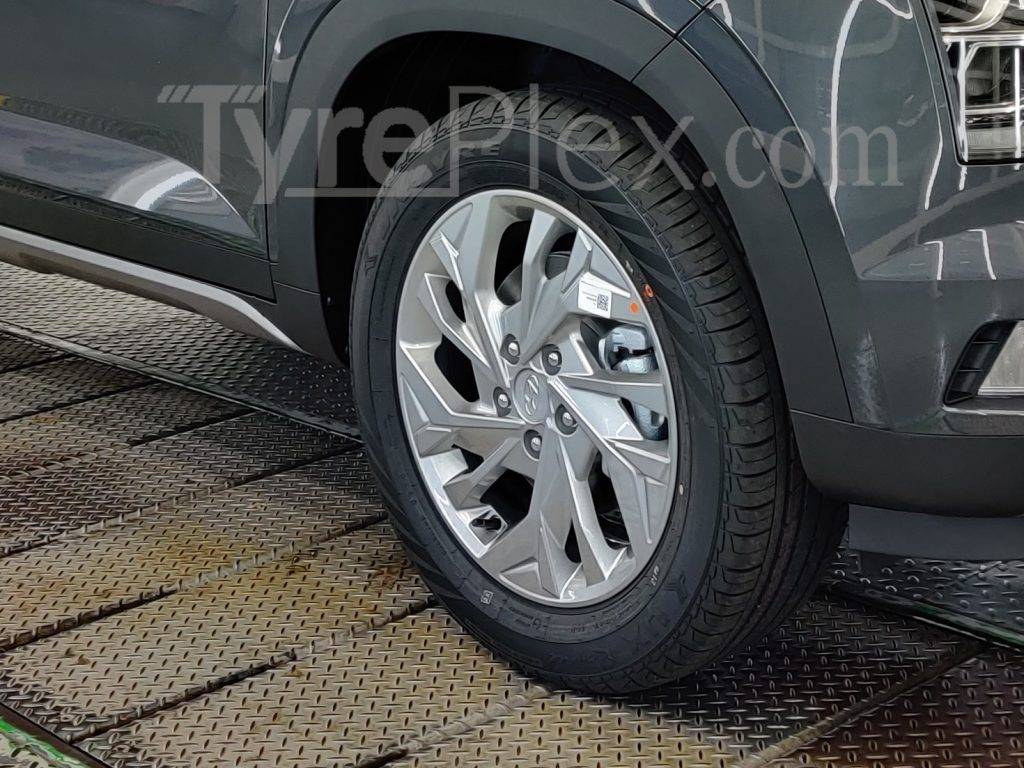 The next design we spotted was of a single tone alloy wheel which we figured would be offered on the variant just below the top trim. It's a pretty basic silver coloured alloy.
4) Machine Cut Dual Tone Alloys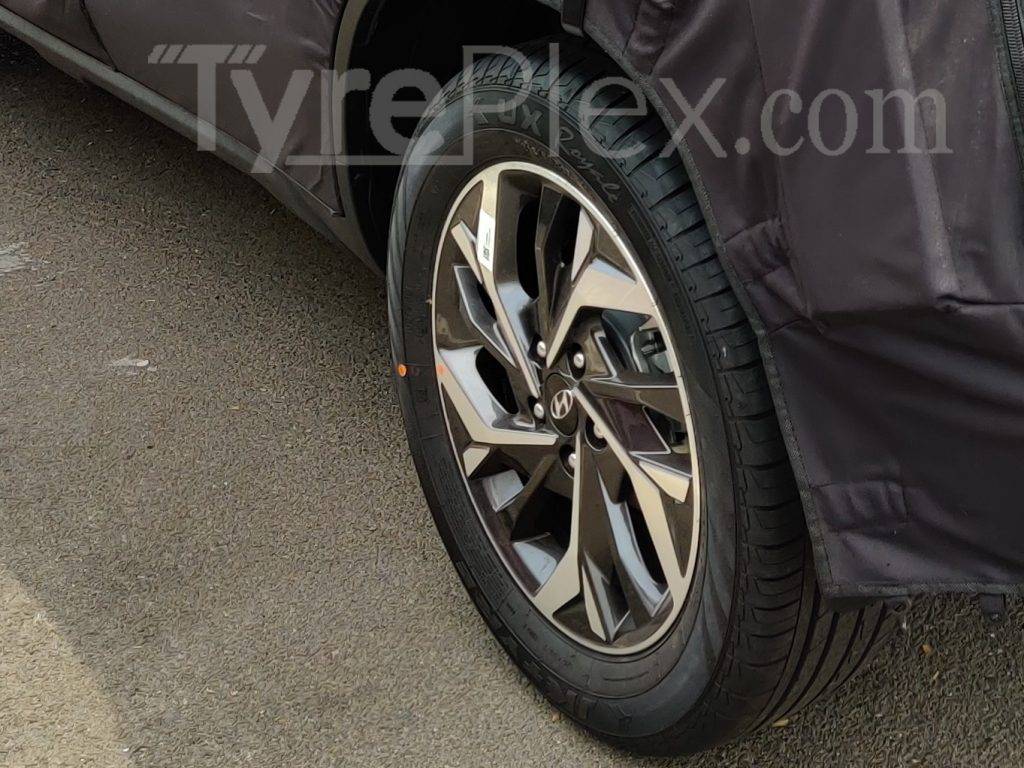 From the moment we saw these, we were sure that these were to be offered on the top-spec variant of the new gen Creta. A nice dual-tone finish being offered on these machine cut alloy wheels.
Do tell us what you think about the wheel designs of the new gen Creta in the comments below. Which one do you like the best and why?